"An astounding new single even CHVRCHES would be proud to call their own" 
— It's All Indie
We're on tour!
We are super excited that we've been asked to support The Subways on their UK tour in January and February 2023.
This is the first time we've performed any of our new songs live and our first time on stage since back in ye olden days when we were Cat Bear Tree. We've been working up an exciting new show for you all and we hope you can get down to one of the dates to say hi. We can't wait to see you IN REAL LIFE!
Tickets are available here
See you there? 🎉
Zoe and Sarah xx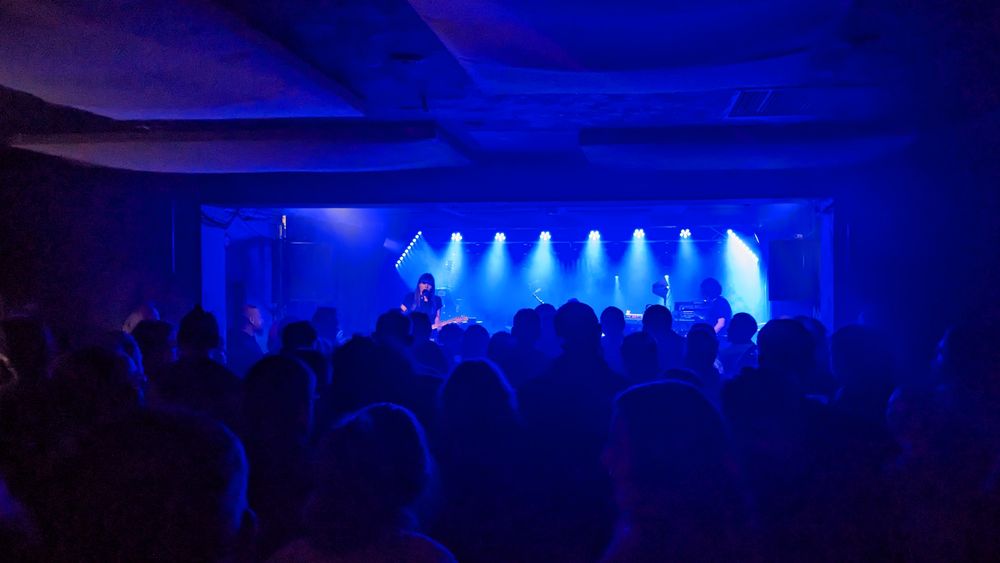 We are passionate about supporting our fellow synthpop and alt pop artists and have set up different playlists to showcase their work and share the love.
We love getting recommendations and submissions for our playlists. We get so many that we have had to start using Submithub to make sure we listen to everyone and everything is in one place so we can keep on top of them.
If you've got a song that you think we'd like, then click below to find out more about submitting: