About Us
"

CATBEAR are the hottest new indie grrrl band "
— DIVA Magazine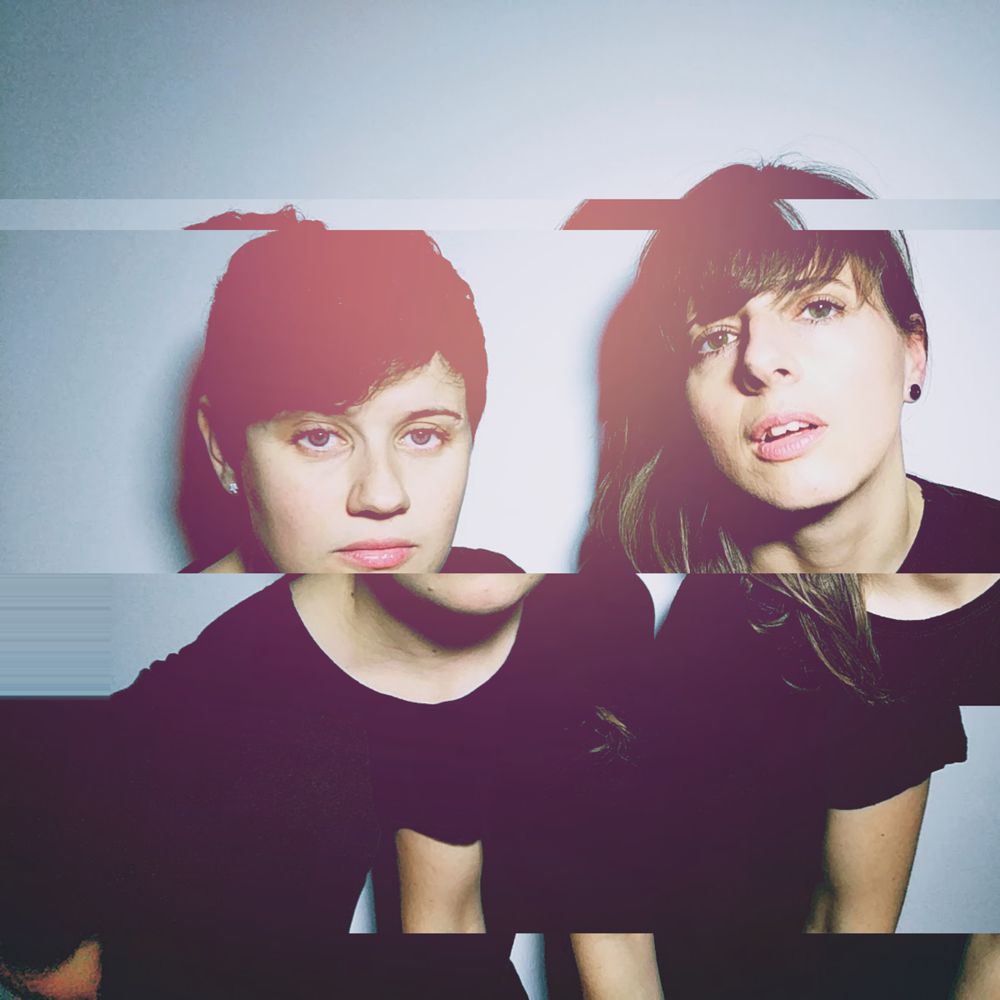 CATBEAR is Zoe (she/her) and Sarah (she/her), two best buds who like hanging out making nostalgic electronic alt pop music, wishing they were living in the future where everyone rides a fluorescent hoverboard and neon spokey dokeys are still cool.
CATBEAR is proud to be part of a current tide of female producers, stomping on the statistic of "2% of music producers are female". 
"Having experienced challenging recording studio experiences in our early days, it is important to us to show our capabilities as independent music makers. We make and release our music on our terms, and we make sure we enjoy it and create a safe, fun space for those who come along for the ride".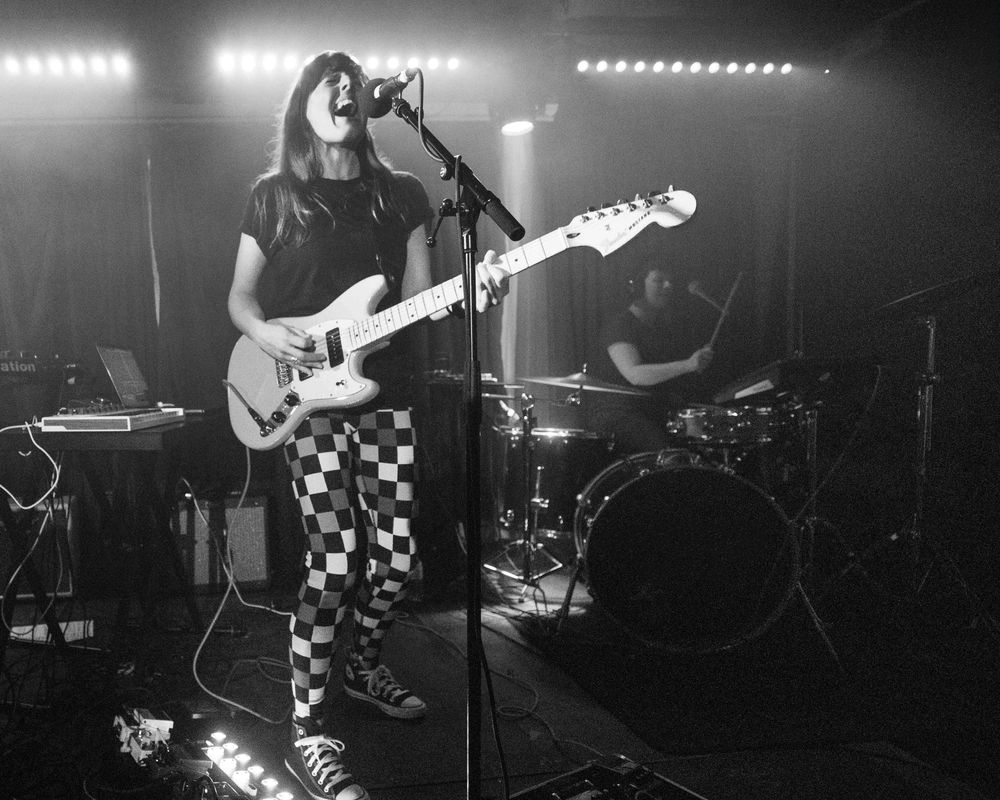 Always fiercely independent, CATBEAR began life in the 2010s as indie post-punk grrl trio Cat Bear Tree, sharing the stages with Nova Twins, Skinny Girl Diet and the Tuts as they blazed a trail through the London live scene.
Their captivating three-part harmonies juxtaposed with shouty gang vocals sat atop fuzzy guitars. They loved being part of the DIY music community and released 2 EPs as a trio.
During some time apart Zoe had been starting to produce her own solo releases and when Sarah and Zoe got back together as a duo, a new 80s-influenced sound emerged and CATBEAR was born.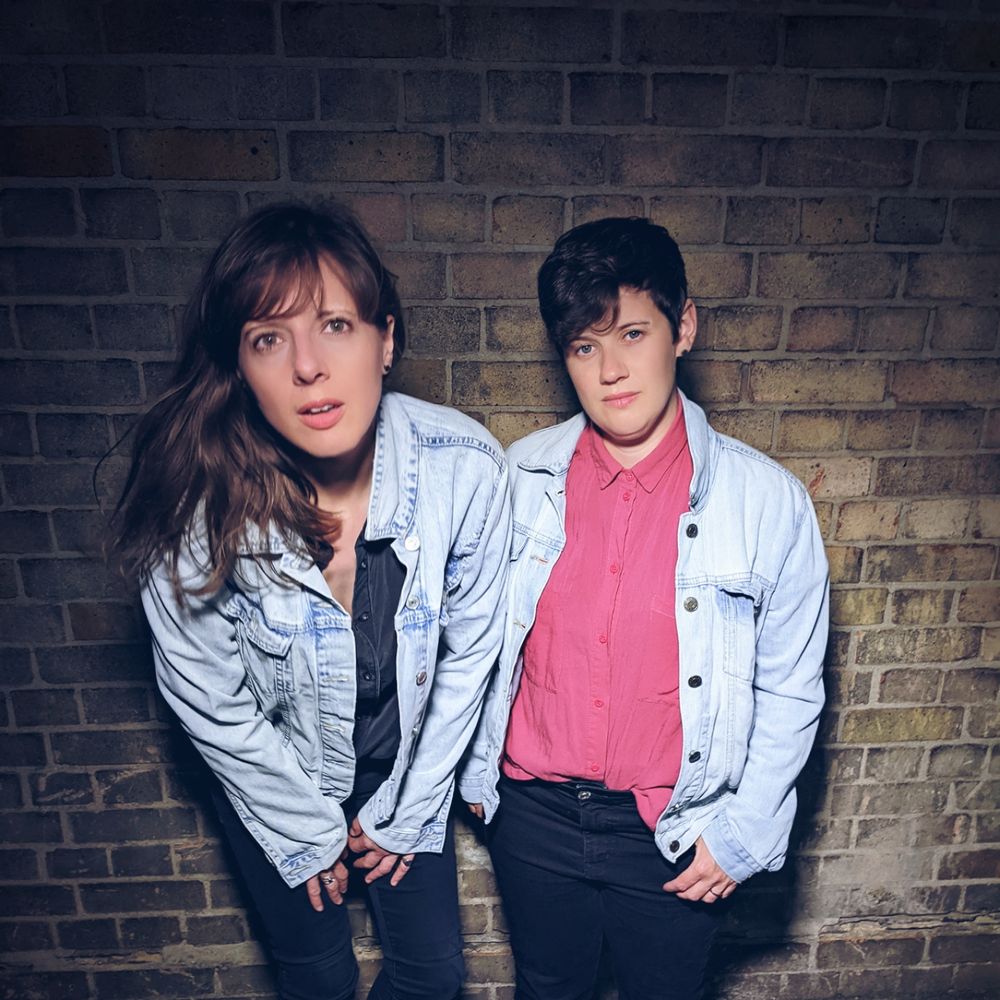 "I don't mind, being alone / I don't care to go out to be judged" spoke Beast of the Night - a disenchanted ode to the come down from too many nights going out out. "I can't even dance anyway / I'm not drunk enough to forget to care" The cynical, yet self-assured lyrics delivered atop a retrowave, Stranger Things-evoking production marked the first single as a duo.  
The second single followed up with a more light, bouncing synth pop take on the melancholic yearning of Unrequited Love "Your somebody else doesn't know how I've felt
How I long to be them more than anyone else".
Love and War saw CATBEAR delve into their darker, guitar-led roots with a new wave, indie guitar opening sat upon throbbing arpeggiating melodies leading to a catchy, celebration of a failed relationship "essentially, you and me would never be worth the long shot" "it must have felt good, to know I loved you" "Cursed from the start / You sparkled like a diamond/ But I bruised your pride/ And you envied mine".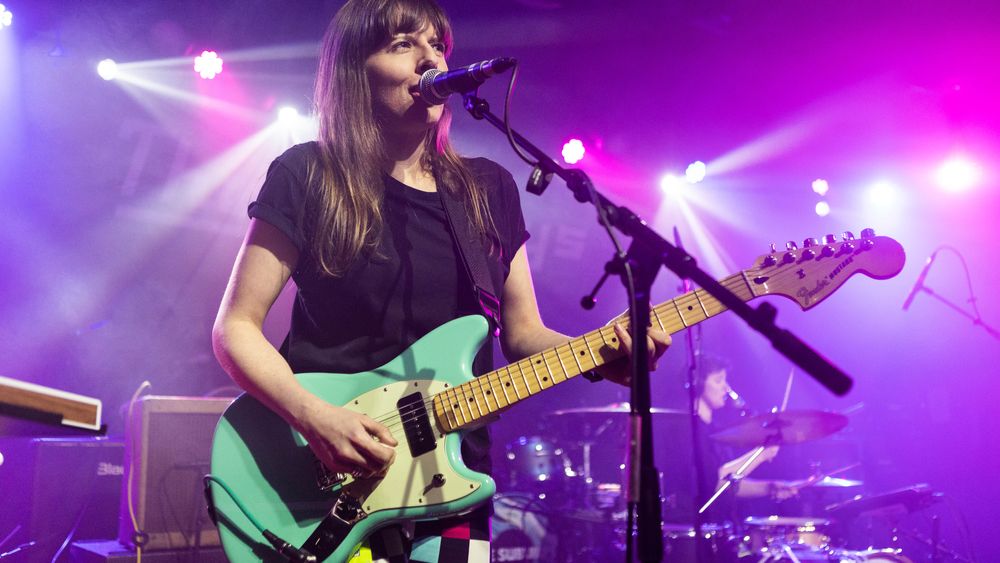 CATBEAR's 2020 Summer release Girl Crush is an ode to the age-old problem of fancying your friend, adding to that the wlw LGBTQ+ theme, this lyrical diary entry to the pangs of fantasising about the girl you can't have, sees CATBEAR giving their most sweet and dreamy unashamedly 80s-influenced pop sound.
Who Are You? closed out 2020 with a more immediate, slice of in-your-face alt pop addressing the first flushes of lust, questioning if you can trust your own feelings in the early days of physical connection. A strong demonstration of CATBEAR's focus on building a hard-hitting yet danceable rhythm section
Only Desire is CATBEAR's 2021 return. With a lead vocal hook echoing M83, CATBEAR invites you into their immersive world of vintage synth atmospheres to explore your own meaning of desire, amongst the transcendent, dream-like lyrics. The song takes influence from the worlds of indie and electronic music from the past 30 years, painting an immersive, cinematic dystopia.
"

An astounding new single even CHVRCHES would be proud to call their own"
— It's All Indie